Can anyone recommend some "Creature Feature" books along the lines of Jaws, the Meg series, Jurassic Park, Congo, The Hatching, Skitter...etc.
By creature, I mean animal, bug, alien, mythical, killer plant, you name it. Creature verses humans sort of thing. Cheesy B movie types welcome. All age ranges welcome (children to adult) Short story, novella or full length novels all welcome.
Feel free to promo your own book, but please include a couple other recommendations, too! I do do read and reviews, but I'm honestly nobody here (hah) and bookstagram. Lol Though my Instagram is leighas_life and I have over 100 followers, though lets be honest, half are probably spam. :/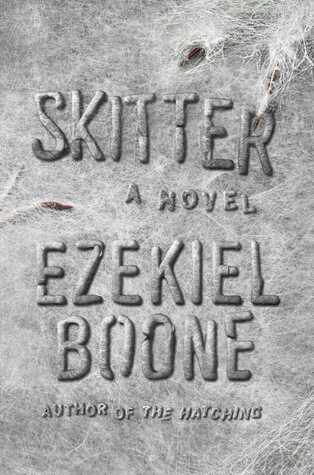 Thank you!