I love to read, but The Goodreads Choice Awards makes me realize that I don't read a lot of current books.
I tend to read a lot of older books, and I love to reread books. I was able to vote for two categories.
There were a few authors I liked and books I had on my TBR and while I was tempted to vote for those based on my like of the author/thinking I would love the book, I refrained. That would not be fair!
Do you think people voted for books they haven't read? What do you think about voting/rating a book you haven't read?
Here are the categories. I will put a photo for the ones I voted on, but for the ones I did not, I am still going to choose one book to showcase.
Best Fiction:
No votes... although I did read the first few chapters of An American Marriage and liked it. I got side tracked and never finished it
No votes...none of the books are even on my TBR
Historical Fiction:
Again...no votes. I don't often reach for this catergory
Fantasy:
Nothing... I used to read this category all the time, but haven't done much as of late. There are a few I'm curious about
Best of the Best: [This category is a grouping of winners from past years]

I voted for The Martian. I also read Catching Fire and The Fault in Our Stars" though I did not read any of these this year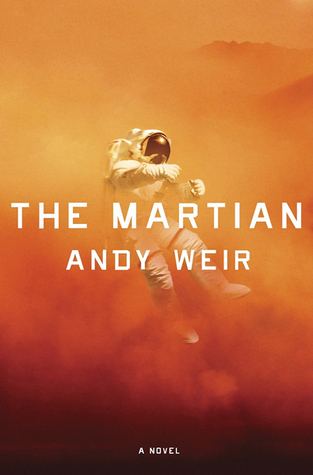 Romance:
Eh... meh, nothing. I don't reach for romance that much. There are a couple I might be interested in, nothing actually on my TBR
Science Fiction:
Nope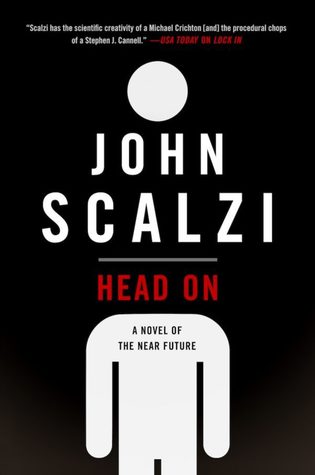 Horror:
No, nothing. I really do like horror, but I need to follow through more on actually reading it
Humor:
Nothing and I could sure use some humor in my life!
Nonfiction:
No, but I want to read more nonfiction
Memoir & Autobiography:
You guessed it... no
History & Biography:
No, however, I want to read the book about Robin Williams and the book about Mr. Rogers. (I almost cheated and voted for one of them, because I love those guys and the were a big part of my childhood.)
Science & Technology:
No
Food & Cookbooks:
No cookbooks for me
Graphic Novels & Comics:
I voted for Hearding Cats (a 4/5 star rated book). Several more in this category is on my TBR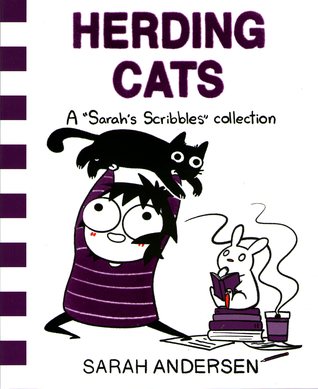 Poetry:
I like poetry, but haven't read anything on the list, so nope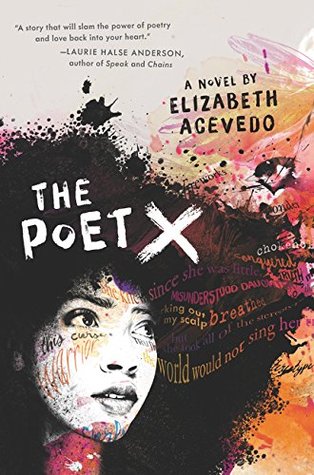 Debut Author:
Congrats debut authors... I just suck keeping up with the times, so nothing for this catergory. Several are on my TBR though
Young Adult Fiction:
Nothing here, either
Young Adult Fantasy & Science Fiction:
Or here, but some are on my TBR
Middle Grade & Children's:
I failed one of my favorite catergories. Nothing. Children books are so comforting, reminds me of a better time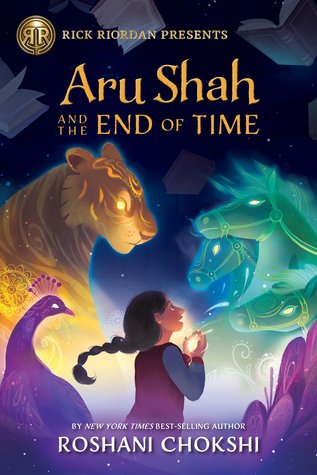 Picture Books:
Nothing here and I do read picture books
What books on the Choice Awards have you read and what books did you vote for? Please recommend any books from the Choice Awards that you loved and think I might like!
Click here for The Goodreads Choice Awards
And remember, it doesn't matter what you read, how much you read, or even if you take a long time off, you are still a reader!