I was given a cute picture book to read and here a short review to go with it.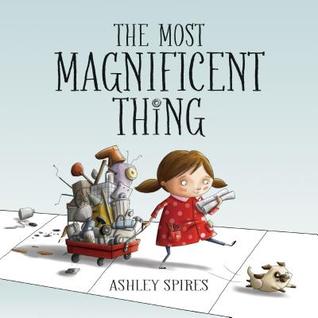 I am so glad that I love to read books targeted for all ages. I loved this little book. It was really cute.
This is a great picture books for kids, even adults. It tells you to keep trying and never give up, no matter what. This book is told in a simple way to get the point across to young readers. However, people of all ages can get something from this story.

It has a good message. It is okay to take a break when you are trying to do something, but don't stop fully. Practice does make better, if not exactly perfect.

I also really enjoyed the artwork.
*Provided by Netgally*