It has been a few days since I've posted what I am thankful for. I never said I was the most consistent person... I'm still finding small things I am thankful for, but of course my executive dysfunction has to show it's ugly head and make me forget to write about it. I say "forget" but that is just the word most people understand. It is not truyly the right word at all.
Tax check came in. Don't pretend you're a long lost relative... it wasn't that big! However, my husband and I ended up getting a new addition to the family. A ball python snake. We have named it Sobek, which is an Egyptian reptile God of the Nile. (Crocodile God, but still, we felt a reptile God was fitting!) Unsure of gender, but right now going under the assumption that it is male. Age is estimated to be around 1 year.
This is our first time owning any reptile. We've only ever had furry or feathery animals. So now we stand at 3 cats, 1 hamster, 1 snake. We've been told reptiles are additive. I love animals. I think it can be said that they are all addictive. If we had endless money and space, we'd have many more. But these animals are family, not a collection.
On to my collective Kindle book haul. I got a kindle for Christmas and have started to buy more kindle books when they are on sale or under $5. I won't mention any books that were free, only books that I paid actual money for. I have a lot of free public domain classic books & free self published books. I'm too lazy to post these in any particular order, so this is how they are ordered in my kindle (For the most part.)
This post alone will prove I have a very varied reading taste. I love all kinds of books, no matter the age they are marketed to and I love must genres. Books I've already read will be in italics.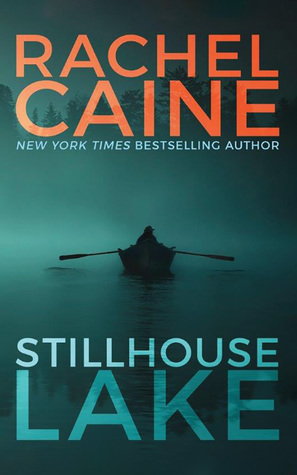 The Selection (#1)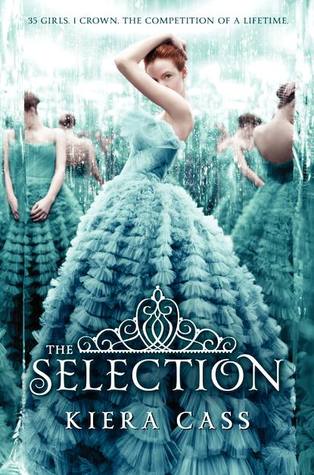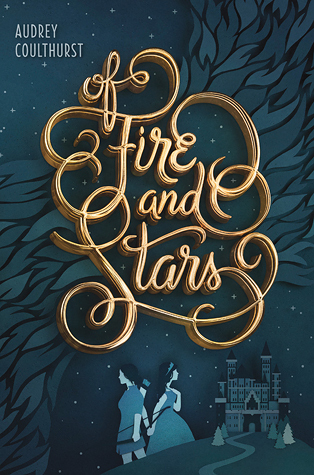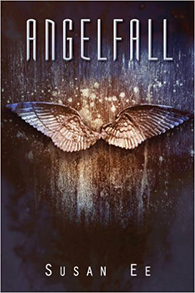 [I heard The Selection series is hit and miss, but I have this problem where I can't pass up books if they are like 90% off... also some say this is like a guilty, quick pleasure read. Of Fire and Stars has a lesbian romance. I'm pointing this out because representation matters.]
The Goose Girl (#1)
Wool Omnibus Edition (#1)
[I haven't read Gentleman's Guide yet, but people say there is a bi character, and possibly gay character, with a male/male romance. Book 2 is rumored to have Asexual representation.]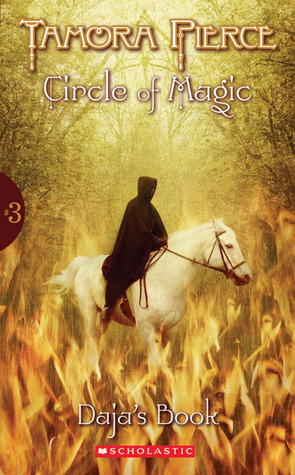 [I want to read all of Tamora Pierce's books and read them in order of publication starting with the Emelan world, so I'm slowly collecting them, starting with The Circle of Magic quartet (Pictured above)
First Test & Page are from her Tortall world, but I went ahead and bought them because they were on sale.]
Between Shades of Gray & Salt to the Sea