I'm currently reading The Night Circus by Erin Morgenstern.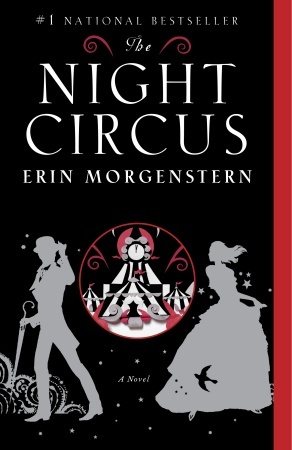 It is a buddy read I am doing with a friend I met through Booktube. We now chat over at Goodreads and do buddy reads often.
Our last buddy read was The Walled City by Ryan Graudin. We mutually decided to DNF that book, because we were both not liking it for various reason!
So... She LOVES The Night Circus. She's read it like 2 times already. I know we all have different tastes and opinions and that is completely fine. I just feel bad DNFing a buddy read, especially when it is a book my buddy loves.
I feel all alone in a sea of people who are gushing about this book. I'm 150 pages into it and not enjoying myself. I love the setting and the first couple chapters were really interesting. The first bad experience I got which put a bad taste in my mouth is how Celia is treated by her father.
Also, I guess... I'm bored.
Do you buddy read? Do you DNF? Will you DNF a buddy read?
Maybe I should set the book aside and try it another day or maybe this one is truly not for me.