Being honest here, when I first finished this book, I was in fangirl mode and in love with everything. I love the Paris descriptions, the side characters, and thought the relationship between Anna and her love interest were cute. I threw out a 5 star without even thinking about it.

Now I still love Stephanie Perkins writing and I still like the book, but I docked my rating because the relationship between Anna and her love interest. Sure, it may still seem as cute and romantic if you do not look too deep into things, but cheating is never right no matter the circumstances. St. Clare just wasn't a good love interest for Anna and probably not a great person, either.

It was wrong how they went about things and what they did to Ellie. We don't see much from Ellie, but I can't help but wonder what she's feeling about everything.

Anna and St. Clare are not great characters at all. Also I did not pick up on the slut shaming and girl hating girls during my first read through.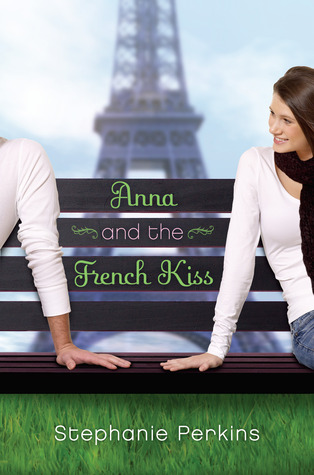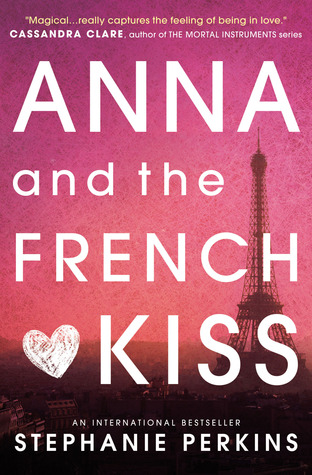 Other Stephanie Perkins books:
Lola and the Boy Next Door (3/5 stars)
Isla and the Happily Ever After (3/5 stars)